What is Colorado Care Partners ACO LLC?
Colorado Care Partners was founded in 2018 by independent and HCA-employed physicians throughout the Denver metro area to provide more coordinated quality care for their patients. Since that time, Colorado Care Partners has secured value-based contracts with insurance carriers on behalf of the participating physicians to improve quality of care while managing costs.
In 2008, the Centers for Medicare & Medicaid Services (CMS) introduced a value-based contracting reimbursement model that allowed the creation of multiple new Accountable Care Organizations (ACOs) across the country. These ACOs encourage healthcare providers to focus on preventive medicine, deliver the best quality care, and keep populations healthy at the most reasonable cost.
Based on the success in our contracts for patients under 65, Colorado Care Partners' physician-led Board of Managers established the Colorado Care Partners ACO, LLC and was granted a Medicare contract by CMS to manage care for beneficiaries over 65. Under this new contract, Colorado Care Partners will be operating this new line of business that will be known as HealthONE Colorado Care Partners ACO, LLC. If your practice would like to participate in this new line of business we ask that you complete a Participation Agreement, so that we may complete all necessary parts of the application process to include your practice's intent to participate at the top of the year.
To learn more about MSSP, CMS has published information on this program here.
Why choose CCP?
One stop shop
You will be working with the same CCP team for all of your value-based care needs.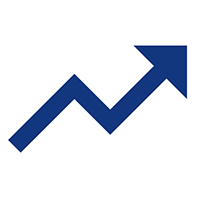 No risk
Our program is up-side only for the first 5-7 years.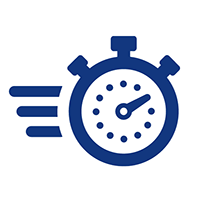 Early distribution
Recent changes to MSSP allow new ACO's the ability to distribute dollars in early 2024.
Competitive distribution
CCP has a physician-favorable distribution model compared to other ACO's.
Local
CCP has a 30-year history of working with practices and is a physician lead organization in the Denver market that believes in the evolution of patient care.
Ethics and compliance
Ethics and Compliance Hotline: (303) 320-2073
HCA Ethics and Compliance page
HCA Ethics and Compliance Online Reporting Service